Our Collections
Check out our wide range of brick building sets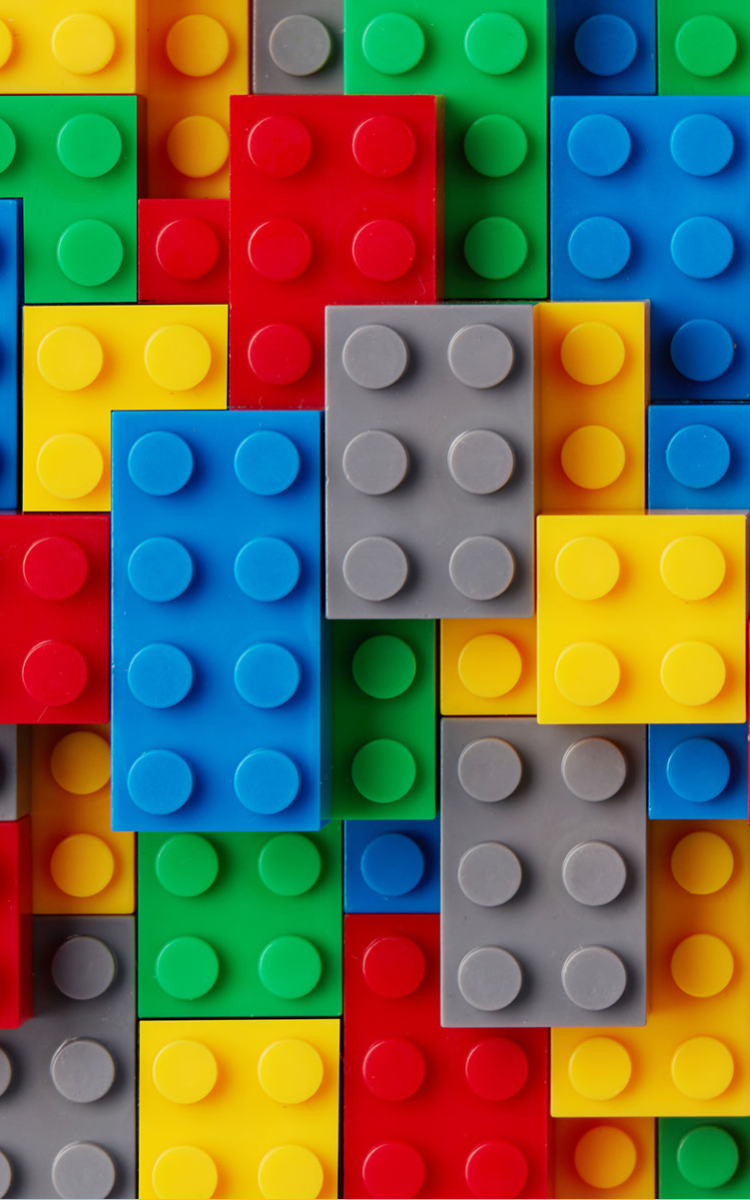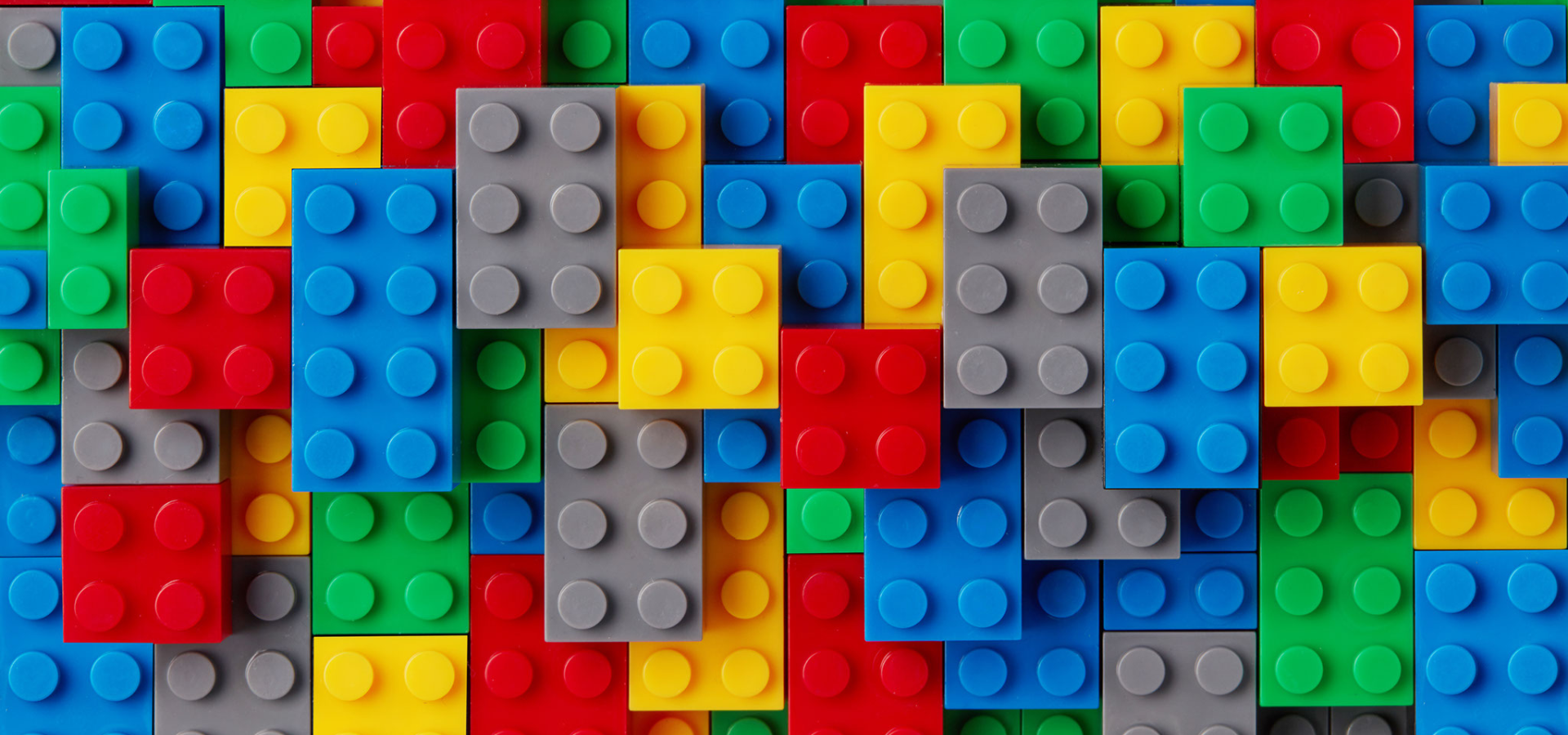 Pop Culture Meets Brick Culture
We embrace the global brick builder lifestyle of imagination and craftsmanship. Our inspiration is the creative impact of pop culture collaborating with brick culture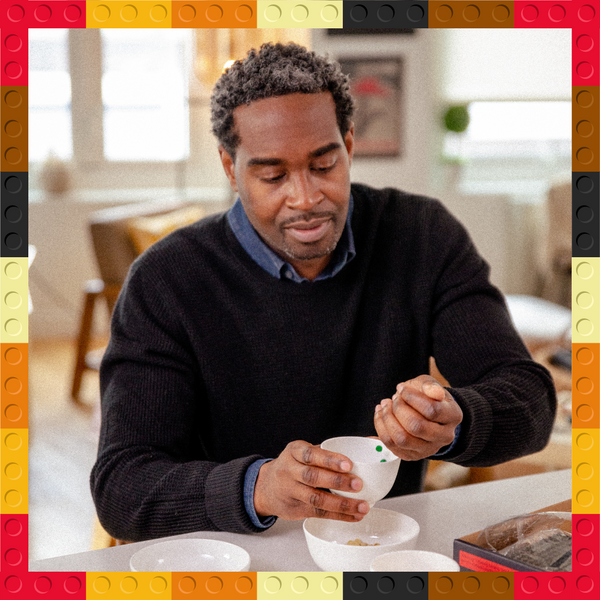 Step 1: Grab your Kit
Grab your kit, some bowls, and a speaker! Begin to open packaged bricks and separate by color.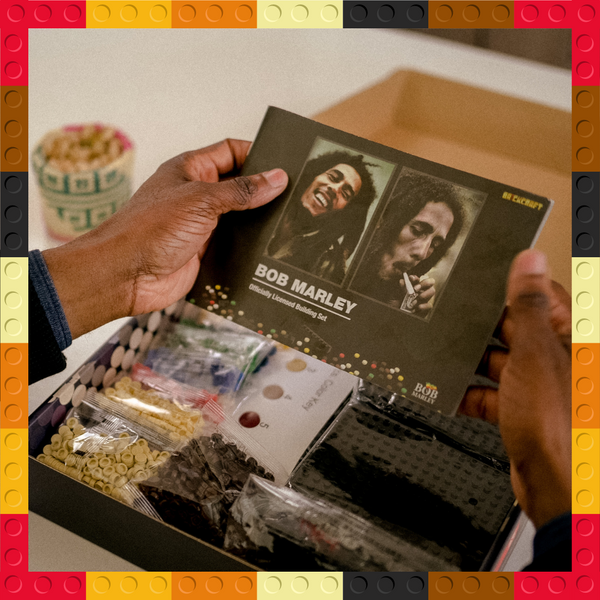 Step 2: Choose a Design
Choose which design you would like to begin by flipping through our instruction manual. Once you pick 1 out of 2 options, start building!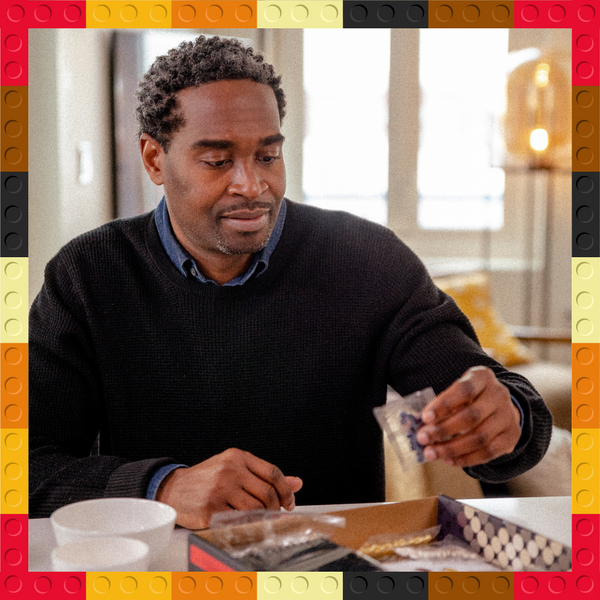 Step 3: Build and Experience
As you build in total harmony and relaxation, watch as these amazing portraits come to life in front of your eyes.
Step 4: Display your Passion
Display the 10" x 15" colorful wall art set. All designs have been carefully selected and developed to fit on any surface or wall.
Bob Marley Building Kit for Adults Collectible Wall Art
$49.99
Get ready to combine your love for music and art with this Bob Marley Building Kit for Adults by Brickcraft. This 2-pack collectible wall art home decor includes 4050 pieces, 2 classic Bob Marley portraits to choose from, a brick-crafted frame, and 2 hanging points to showcase your completed creation. Once built, this wall art decor makes a great picture frame that can brighten up any living space.
Learn more